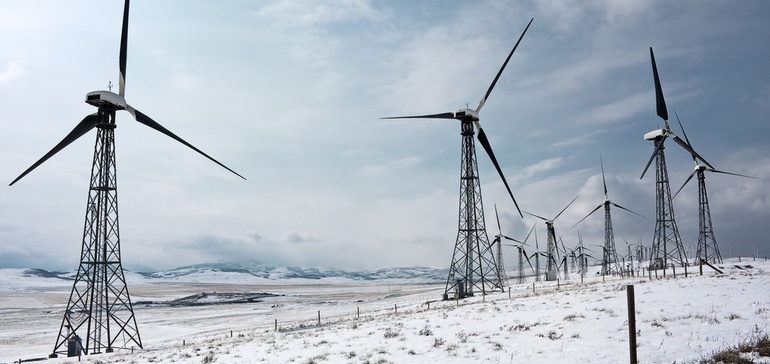 Brief
TransAlta sees 13 GW of renewable energy opportunities
Dive Brief:
TransAlta says it has 13,000 MW of greenfield renewable energy projects under consideration.

The Canadian power developer says it hopes to win a share of the 6,000 MW of renewable energy projects that will be put out to bid in Alberta and Saskatchewan over the next 15 years. 

TransAlta is also says it has three shovel ready wind projects totaling 350 MW that could be in service by 2019.
Dive Insight:
In an earnings call with analysts, TransAlta CEO Dawn Farrell outlined the company's growth prospects for investors and highlighted its focus on the natural gas business and renewable energy development.
Farrell highlighted a large pipeline of renewable energy projects and singled out three shovel ready projects in Alberta and Saskatchewan, in Garden Plains, Cowley Ride and Coulee. Farrell said the total development costs of those project around $510 million.
Farrell also said TransAlta has additional sites in those provinces where it is in researching wind data and securing stakeholder relationships.
TransAlta is in the process of shifting away from coal-fired generation and toward gas-fired and renewable generation.
The company in April said it would close one unit and mothball another unit at its 2,100 MW Sundance plant in Alberta. Three other units at Sundance are scheduled to be converted to burn natural gas natural gas by 2023, as will two units at the company's 800 MW Keephills coal plant in Alberta.
Recommended Reading: