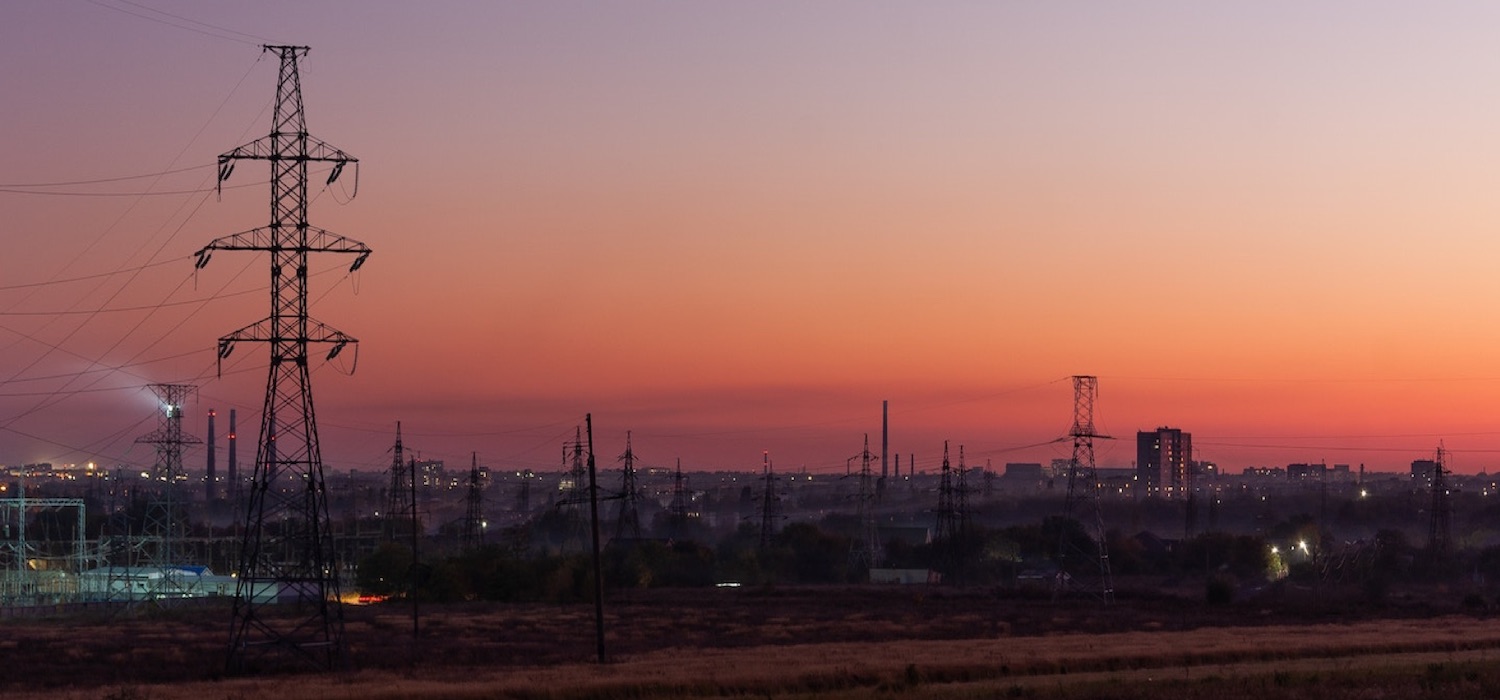 Boulder, CO - Thanks to Anderson Optimization, the energy industry is set to witness its first-ever nationwide distribution grid mapping data solution. The product is scheduled to launch on June 1st, 2021. Anderson Optimization already sits at the fore of the renewable siting space supporting many of the largest developers in the industry such as AES, Silicon Ranch, Strata, Pine Gate Renewables, and more. The novel distribution grid mapping data solution will help propel the company forward and increase its standing as a leader in renewable development software.
With the renewable energy industry's increasing need for distribution grid mapping and the historical absence of this data, Anderson Optimization's solution will deliver on a key need in the industry and further differentiate the company from competitors that only provide limited (if any) distribution grid mapping coverage and less robust land analysis capabilities.
As a software provider in the renewable energy space, Anderson Optimization knows about the industry's need for nationwide Distribution Grid Mapping Data and is excited to deliver a solution that will fill this gap.
Anderson Optimization was co-founded by cousins, Jake and Eric Anderson. Through its cutting-edge software platform, Anderson Optimization helps renewable developers automate early-stage development and land siting activities for new solar and wind projects - in turn helping accelerate the adoption of renewable energy technology.
Speaking about the imminent launch of their Distribution Grid Mapping Data solution Jake Anderson said, ''We couldn't be more excited to be the first company to offer distribution grid mapping anywhere in the US. It is by far our most commonly requested feature. Distribution grid mapping is a massive gap and need in the renewable energy industry historically, so we are excited to finally deliver a product that solves this problem for our users.'' He goes on to say that, ''When we pair distribution grid mapping with our already industry-leading land analysis and automated siting capabilities, we feel confident that we truly have the most fully-featured renewable siting platform on the market.''
Founded in 2016 after Eric spent years in the energy modeling industry and research community, their ultimate vision came from consistently hearing about pain points related to renewable siting. Since then, Anderson Optimization has grown rapidly seeing 5X growth over the past 15 months and over 50% growth in the year 2021 to date. With their constantly expanding team, they are working with many of the largest renewable developers as they continue to build solutions that drive value for customers. Director of Site Acquisition, BlueWave, Tyson Buerkle had this to say about the company; "Anderson Optimization has helped our company bring our site acquisition efforts in-house and scale up our impact. The tool speeds up our work and saves us money."
For more information, visit the company's website http://andersonoptimization.com/.
Media contact details:
Company name: Anderson Optimization
Contact Name: Jake Anderson
Email: [email protected]
Website: andersonoptimization.com
Country/address: 6525 Gunpark Dr Ste. 370-140, Boulder, CO 80301