April 28, 2022
Press Contacts
Rebecca Kelly
770.401.4044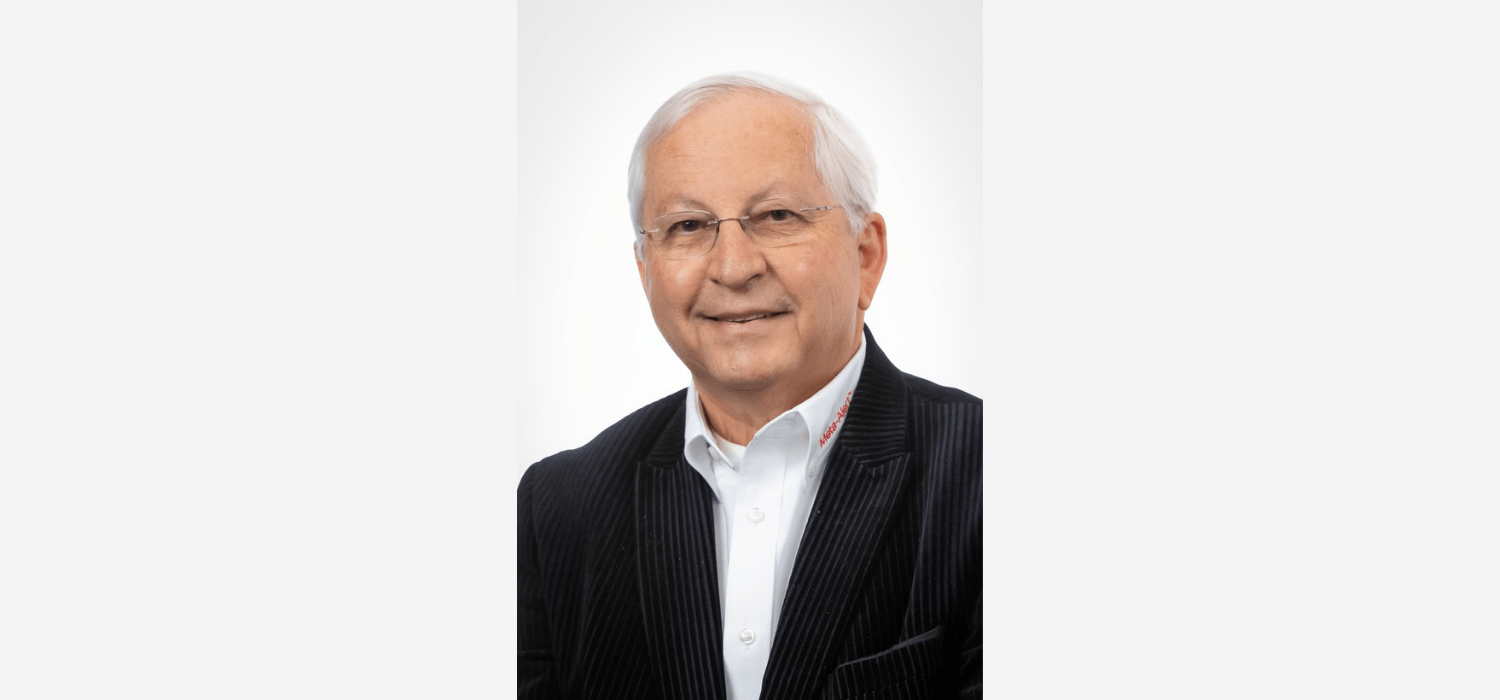 LOS ANGELES —
California– April 28, 2022-- Electrical Grid Monitoring™ (EGM) Inc. (www.egm.energy) announced that Ms. Priti Paudyal, Research Engineer, Grid Automation & Controls Group, Power Systems Engineering Center, National Renewable Energy Laboratory (NREL) presided over a Paper Poster Session during the PES ISGT 2022 conference, co-located with the IEEE T&D conference in New Orleans, Louisiana. The paper will be available on the www.egm.energy website to download.
"EGM, Inc was very happy for Paudyal to present the NREL research paper summarizing the work of the NREL lab," said CEO Dr. Alex Levran, EGM, Inc. in Booth #6058 during the conference. "We are proud to share the results of our simulation project with the utility industry performed on EGM grid management solutions that proved to deliver significant reduction of power outage durations due to highly accurate fault location (AFL) capabilities; it is a highly significant improvement to the reduction of power outages."
Levran stated, " We are honored to work with NREL, a reputable national lab to confirm exceptional capabilities of our offered solution Meta-Alert system, Eyes On The Grid™ and we are looking forward to our future collaboration with NREL."
###
About
EGM
Electrical Grid Monitoring™ (EGM), Inc. is the leading technology company with innovative T&D grid management solutions that include sensing, communication, and analytics components. Meta-Alert™ the EGM Monitoring System, delivers useful information to manage both overhead and underground utility grids. EGM, Inc. is headquartered in Los Angeles, California, United States. For more information, please visit (https://egm.energy/) or www.egm.energy.