Dive Brief:
The Sierra Club wants Arkansas regulators to direct Southwestern Electric Power Co. (SWEPCO) to update and refile its integrated resource plan (IRP) to include an economic analysis of shuttering the Dolet Hills coal plant.
The environmental group fled a motion to intervene on Tuesday, pointing out that the lignite-burning unit regularly operates at a loss.
SWEPCO filed its IRP in December, planning to include more gas and wind in its power mix. More than 80% of the utility's energy will come from coal-fired generation this year, it said.
Dive Insight:
SWEPCO, a subsidiary of American Electric Power, is working to clean up its energy mix and the utility's IRP calls for substantial reductions in coal capacity over the next two decades. But the Sierra Club wants the utility to analyze shuttering Dolet, which it says is a major pollutant.
"Dolet Hills Power Station is far and away the largest single source of sulfur dioxide and nitrogen oxide in the state," Sierra Club said in its petition to intervene.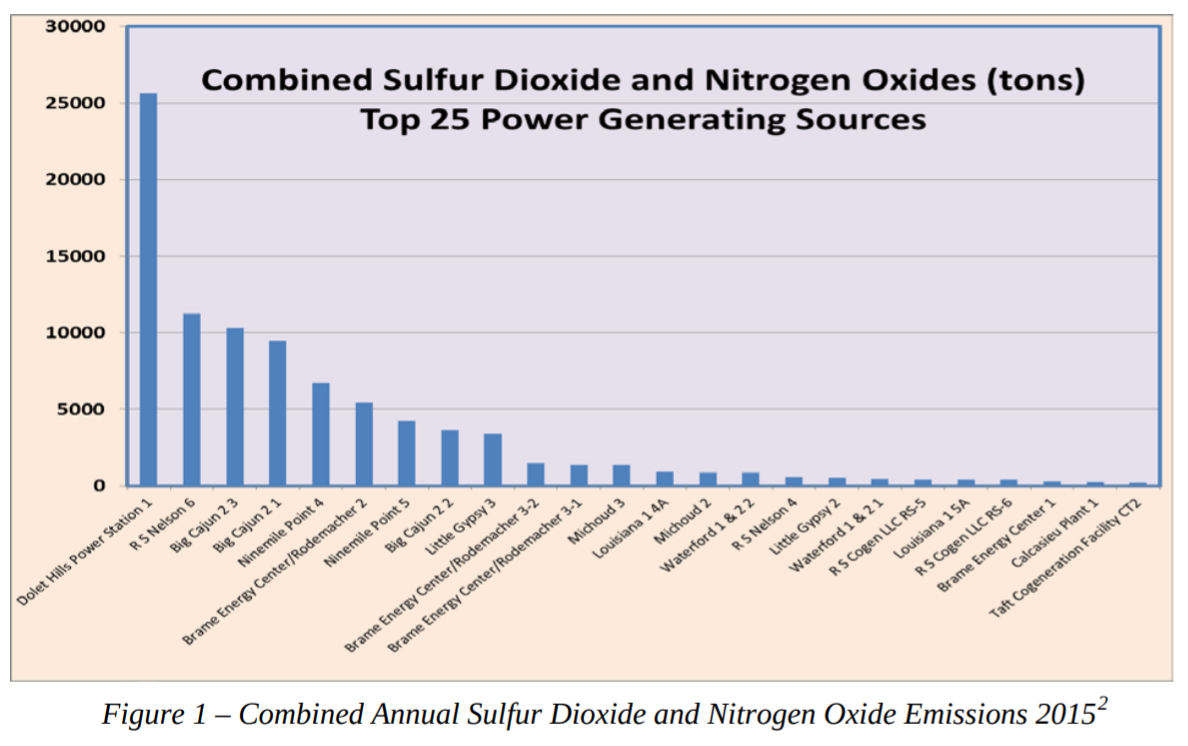 "If SWEPCO wants to keep an aging and dirty coal plant like Dolet Hills operating, the utility needs to show that the unit has value to customers," Glen Hooks, director of the Arkansas Sierra Club, told Utility Dive in a statement.
Hooks said the Sierra Club asked SWEPCO to "properly analyze the value of Dolet Hills" in its IRP, but the utility did not include such an evaluation. "We are now requesting that the Public Service Commission require this analysis," he said. The plant currently runs only seasonally.
SWEPCO officials say they are following the direction of the PSC stakeholder committee in implementing the IRP, including requesting 1.2 GW of new wind resources.
"Not satisfied with these major steps toward more renewable energy, the Sierra Club continues its efforts to undermine other resources serving our customers," AEP spokesman Peter Main said in a statement.
Long term, the utility's IRP lays out a plan to reduce its coal reliance, projecting coal to make up 83% of its energy mix this year and 44% in 2039.
There has been recent precedent for review of a utility's coal resources: Oregon regulators in 2017 directed PacifiCorp to launch a comprehensive review of its coal fleet. The utility revealed in December that 13 of its 22 coal units are more expensive than alternative options.