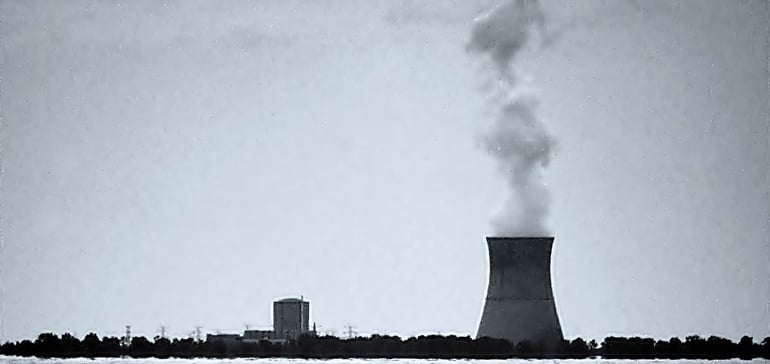 Brief
PJM task force heads into the next stage of capacity market redesign
Dive Brief:
The PJM Interconnection is headed into the next stage of the process of devising a new capacity market construct that takes into account state programs such as subsidies for nuclear power plants.

This week PJM's Capacity Construct Public Policy Senior Task Force is scheduled to begin evaluating 10 proposals that fall into one of two broad categories: market re-pricing and non re-pricing.

The task force will hold two more meetings, Sept. 26 and Oct. 16, to give stakeholders time to refine their proposals.
Dive Insight:
PJM's market monitor, Monitoring Analytics, has called subsidies such as Illinois' Zero Emission Credit (ZEC) program a "threat" to PJM's market. The grid operator is taking the threat, particularly to its capacity market, seriously.
The RTO's Capacity Construct Public Policy Senior Task Force has already gone through several rounds of discussions and proposals regarding how to integrate subsidized resources into its market construct. 
The proposals are now grouped into one of two categories: re-pricing and non re-pricing. Repricing proposals include submissions from PJM, LS Power, NRG, Old Dominion Electric Cooperative and Exelon. 
Non re-pricing proposals were filed by American Municipal Power, Capacity Choice, NRDC's Sustainable FERC Project, PJM's ndependent Market Monitor, and the Northern Virginia Electric Cooperative.
The majority of the re-pricing proposals take a two-stage approach. For instance, the first stage would clear resources as offered and in the second stage offers with "actionable subsidies" would be replaced with reference prices that would go through another auction process.
The non-re-pricing proposals include a variety of approaches, including proposals that would do more to accommodate certain resources, such as seasonal resources. Another proposal would revise PJM's current minimum offer price rule.
PJM is also studying plans that would enhance the RTO's short-term resilience and integrate a carbon price into its market auctions. 
"Everything is on the table," Ken Seiler, executive director of system operations at PJM said in a statement.
Critics say many existing proposals could extend the life of less efficient coal and natural gas plants while doing little to solve underlying issues of generation overcapacity. Officials expect work to continue on market reform proposals through 2020. 
Power market reforms in regions like PJM are also the focus of federal regulatory discussions. The Federal Energy Regulatory Commission held a technical conference on state power subsidies in May and is set to evaluate whether to increase compensate baseload generators providing essential reliability services.