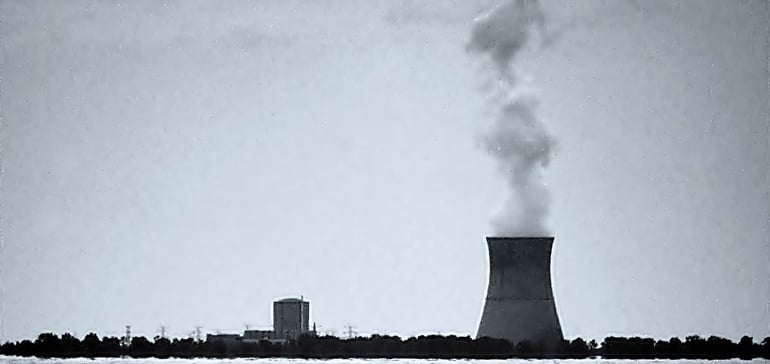 Brief
Westinghouse bankruptcy fallout continues as chairman replaced, Santee Cooper downgraded
Dive Brief:
The fallout from the bankruptcy of Westinghouse Electric continues, with the company's board of directors replacing chairman Danny Roderick with Mamoru Hatazawa, who heads up the nuclear power business of Toshiba, Westinghouse's parent company.

Westinghouse's utility partners also felt effects, with Moody's Investors Service and Standard & Poor's Ratings downgrading the financial outlook for South Carolina Public Service Authority, better known as Santee Cooper, the 45% owner of the V.C. Summer nuclear project under construction in South Carolina.

Engie, the French energy giant, has also exercised an option that will have Toshiba buy its 40% stake in proposed U.K. nuclear project for $138 million, giving the Japanese company full ownership of the project.
Dive Insight:
Nuclear developer Westinghouse Electric filed for Chapter 11 bankruptcy protection on March 29 and consequences continue to reverberate throughout the industry and its parent company, Toshiba. 
Even as Toshiba was trying to distance itself from Westinghouse, it is being pulled closer to the nuclear sector by being forced to buy out Engie's 40% stake in a NuGeneration Ltd., a U.K. nuclear joint venture.
Marketwatch reports NuGen is attempting to build three reactors in the U.K. using Westinghouse's design, but the bankruptcy throws those plans into question. 
Under U.S. bankruptcy law Westinghouse's filing meets the definition of an "event of default," triggering the purchase/acquisition option. Toshiba made clear in its statement it wants to "sell off its holding in the company" and is actively looking for investors. 
The bankruptcy filing is also creating problems and uncertainty for the U.S. utilities that had hired Westinghouse to finish their nuclear projects — namely, Southern Co.'s Vogtle plant in Georgia, and the V.C. Summer plant in South Carolina being built by Santee Cooper and SCANA.
Both projects have suffered from massive cost overruns and multiple missed deadlines. This week, both Moody's and S&P downgraded Santee Cooper to a "negative" outlook.
The bankruptcy raises multiple questions, from the fate of a $8.3 billion federal loan guarantee for Vogtle, to if or how the projects will be completed. Bloomberg reports that Southern Co. CEO Thomas Fanning flew to Tokyo to talk to Toshiba CEO Satoshi Tsunakawa last week about finishing the Vogtle project. 
Recommended Reading:
The Post and Courier

Santee Cooper outlook stumbles in wake of Westinghouse bankruptcy

The Pittsburgh Post-Gazette

After bankruptcy filing, new Westinghouse chairman named