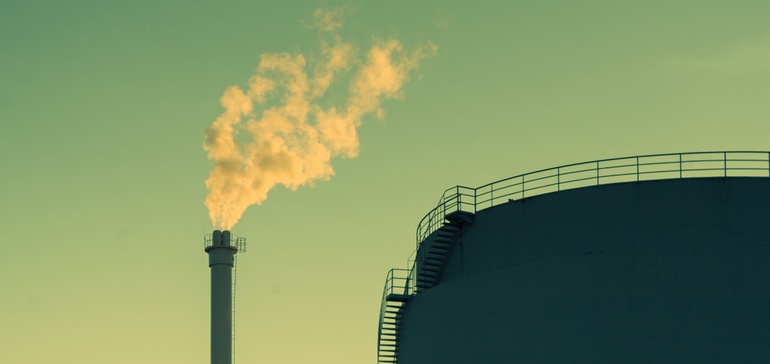 Brief
S&P improves outlook for Duke, Southern, Entergy; raises rating on AEP
Dive Brief:
S&P Global Ratings has revised its outlooks for Duke Energy, Entergy and Southern Co. and raised its rating on American Electric Power to A- from BBB+.

S&P revised its outlooks for Duke and Southern to stable from negative and revised Entergy's outlook to positive from stable.

S&P said the many revisions were "unusual" in such a short time frame, but they all consider company moves to reduce risk by exiting or reducing competitive generation businesses or purchasing more regulated assets.
Dive Insight:
Many utilities have been shedding or paring back more volatile businesses such as merchant generation and buying up companies with more stable cash flows like regulated power and gas distributors.
Those actions are now paying off in improved credit profiles for four large U.S. power companies. 
S&P noted that both AEP and Entergy have either reduced or exited the unregulated merchant generation business, which the rating agency said exposed them to cash flow variability.
This past fall AEP agreed to sell three gas plants and one coal plant, totaling 5,198 MW in aggregate, to Blackstone Group and ArcLight Capital Partners.
In January, Entergy agreed to close its Indian Point nuclear plant in New York, "effectively signaling the company's exit from merchant generation," S&P said in its report. In the summer, Entergy agreed to sell its other New York nuclear plant, FitzPatrick, to Exelon for $110 million.
Also in January, Duke closed the sale of its businesses in Brazil and China, and in December Duke sold its assets in Peru, Chile, Ecuador, Guatemala, El Salvador and Argentina to I Squared Capital for $1.2 billion.
Southern, on the other hand, has been a buyer of assets, announcing the acquisition of gas distributor AGL Resources in August 2015. S&P also cited the Georgia Public Service Commission's approval of a settlement agreement between Southern's Georgia Power and the commission that ensures recovery of $5.6 billion tied to Georgia Power's construction of the Vogtle nuclear plant.